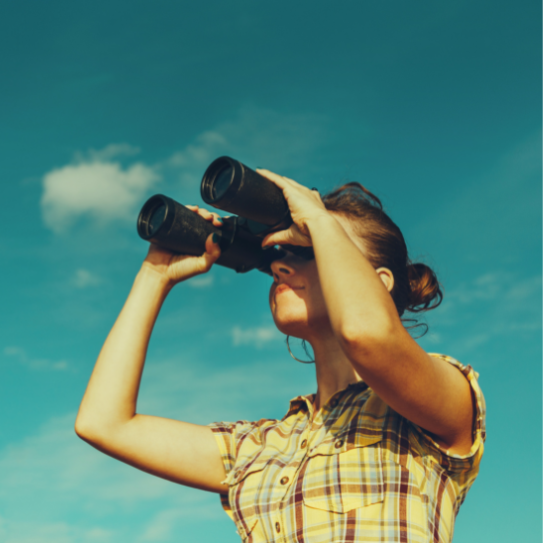 Dentist Near Me | Dentist in New York, NY
How can I find a new dentist in New York for my family? What are the steps to finding a general dentist that fits me? Most people are unsure where to begin and don't always take a dentist's word at face value. Because of this, Maiden Lane Dental practice has listed four helpful tips to find the best dentist near you in New York, New York.
#1 Internet Search
Scouring the internet is probably the easiest step to finding a new dental office. Search in Google for "dentists near me" to see all the dental practices in your area.
Take some time to read the reviews of other patients' experiences. What do they have to say about the dentist? Do they mention dental treatments they had? What was their overall feeling about their dental experience?
Check out the website to see what types of dental procedures are offered. Read the dentist's bio page and take a virtual tour. You can quickly get a good idea of the dentist and staff.
#2 Recommendations
Ask family, friends, and colleagues if they have any experience with dental practices in the area. What do they specifically like about their dentist?
Choose a dentist that provides regular exams, dental cleanings, and various advanced dental services. No one knows what other dental challenges they will have down the line, so finding a dental practice offering extensive treatments makes sense.
Are you considering an Invisalign treatment plan, dental implants, wisdom teeth removal, or teeth whitening in the future? Maybe you want to check all the boxes and find a dentist that can offer periodontal care and root canals? Plan now so you don't have to find another dentist later.
#3 Location & Atmosphere
Choose convenience when it comes to finding a new dentist. We recommend finding a practice conveniently located within a five-mile radius of your home or workplace. Doing this guarantees, you always make it to your dental checkups and find immediate help in the case of a dental emergency.
Dental care is much more than six-month teeth cleanings and exams. Find a dentist that provides exceptional dental health care and where you feel comfortable in their care. Plan an in-person visit to look around and get a general feeling of the atmosphere.
Do they have a state-of-the-art practice? Does the dental team greet you and answer your questions? Do they offer sedation dentistry for those with dental anxiety? Visiting each practice will help you determine if you feel at ease and if they are a good fit for you.
#4 Insurance & Financing Options
Do they accept your insurance, or will they agree to submit claims to your insurance provider?
Today not everybody has a dental insurance plan. Does the dentist offer financing in case your needs change? Determine if the practice provides package deals, payment plans, or out-of-pocket prices.
Is Maiden Lane Dental the Best Dentist Near Me?
If you are looking for a high-quality dentist in New York City, look no further than Maiden Lane Dental. We may be the perfect fit to care for your oral health and enhance your smile. Our goal is to provide exemplary dental services to the community of New York. Please give us a call or ask for an appointment online; we look forward to meeting you.